Kylie Jenner Celebrates Baby Stormi's 8-Month Birthday: See The Photos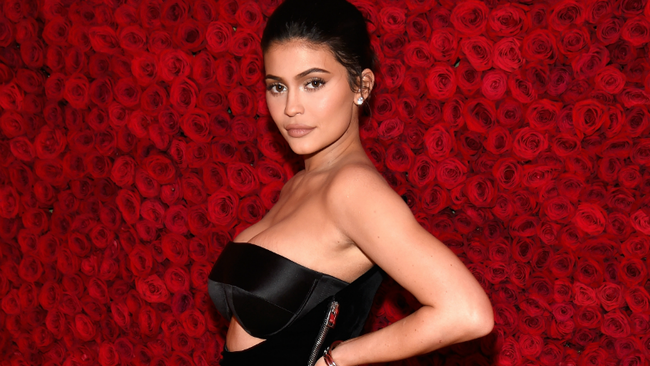 Just last weekend, Kylie Jenner celebrated Stormi Webster's 8-month-birthday and the make-up mogul decided to rejoice in the big occasion with a mini-mother/daughter photoshoot.
On Sunday (October 7), the Keeping Up With the Kardashians star took to Instagram to share some shots of the two of them snuggling on a couch. "My little princess hit 8 months last week and I couldn't be more happy and sad all at the same time," she captioned the shot, which has received over 5.6 million likes. Unlike previous shoots, this set-up was a low-key affair, with the two in casual ensembles, while Jenner held up a yellow sign that read "8 months."
Just a day earlier, Jenner spoke about expanding her family during a Snapchat Q&A alongside bestie Jordyn Woods. "Am I going to have another baby? I want another baby but, 'When?' is the question and I'm definitely not ready right this second. And I don't know when I will be, but yeah, when I do, I would love to share more of that with you guys," she explained.
She also discussed baby Stormi's relationship with her father, Travis Scott, admitting that the little one is just like her pops. "She does look like me, so. She is obsessed with her dad, though," she said. "They have this crazy connection and she's definitely a daddy's girl. It's cute to watch. When dad's around, [it's like] I'm not even there."