Amazon Warehouse to Open in Georgia, Creating 500+ Jobs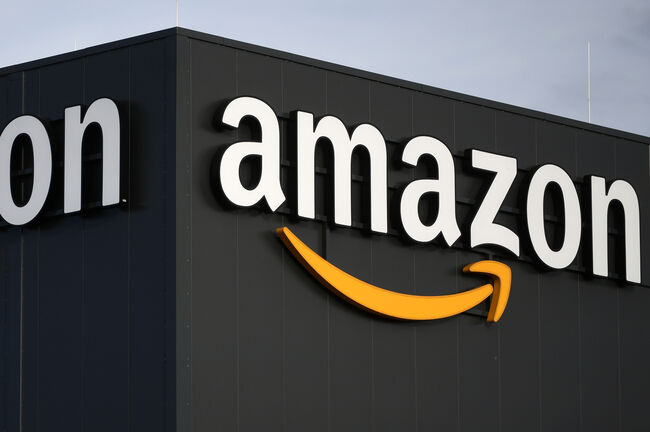 Newnan, Georgia which is set in the Metro Atlanta area is about to be the home of one of Amazon's newest mega-warehouses. This will create 500+ new jobs in the Atlanta metro area, specifically Coweta County, in addition to another Amazon warehouse that is being built in Gwinnett County that will eventually employ 1,000 people. There is no timeline for when the warehouse is expected to open, however it will be the second largest Amazon project within the Atlanta metro area in the past year. The warehouse will be another fulfillment center, at 1-million-square-feet, and employees within the facility will pack and ship customer orders directly from the Amazon warehouse.
Gov. Brian Kemp said Amazon's announcement was a testament to Georgia's "logistics infrastructure, top-ranked workforce and nationally recognized business climate."
"I am grateful for their continued partnership and looking forward to the opportunities this facility will create for hardworking Georgians and their families in Coweta County," Kemp said.
The company now operates more than 75 fulfillment centers in North America that employ more than 125,000 people, including 3,500 in Georgia.